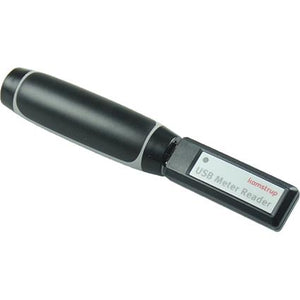 Kamstrup USB meter reader for walk-by meter reading of all wireless M-Bus Mode C1 868MHz enabled Kamstrup Multical meters.
This USB reader (dongle) has its own battery power supply when walking around collecting meter readings and comes with free software to view and download the recorded meter readings.
Ideal for installations where meters are difficult to access such as in a ceiling void or inside a tenanted dwelling.